Upcoming Icon Painting Workshops in the USA.
Dear friends,
Βecause of the current situation, all of us are dealing with uncertainties, so although a registration payment is required, you can register for the summer workshops without any payment for the time being.
As soon as we get the all-clear and things have stabilized enough, I will contact registrants for payments.
If you are interested in registering, please contact me at:
theodoreicons@gmail.com
Theodoros Papadopoulos
Iconographer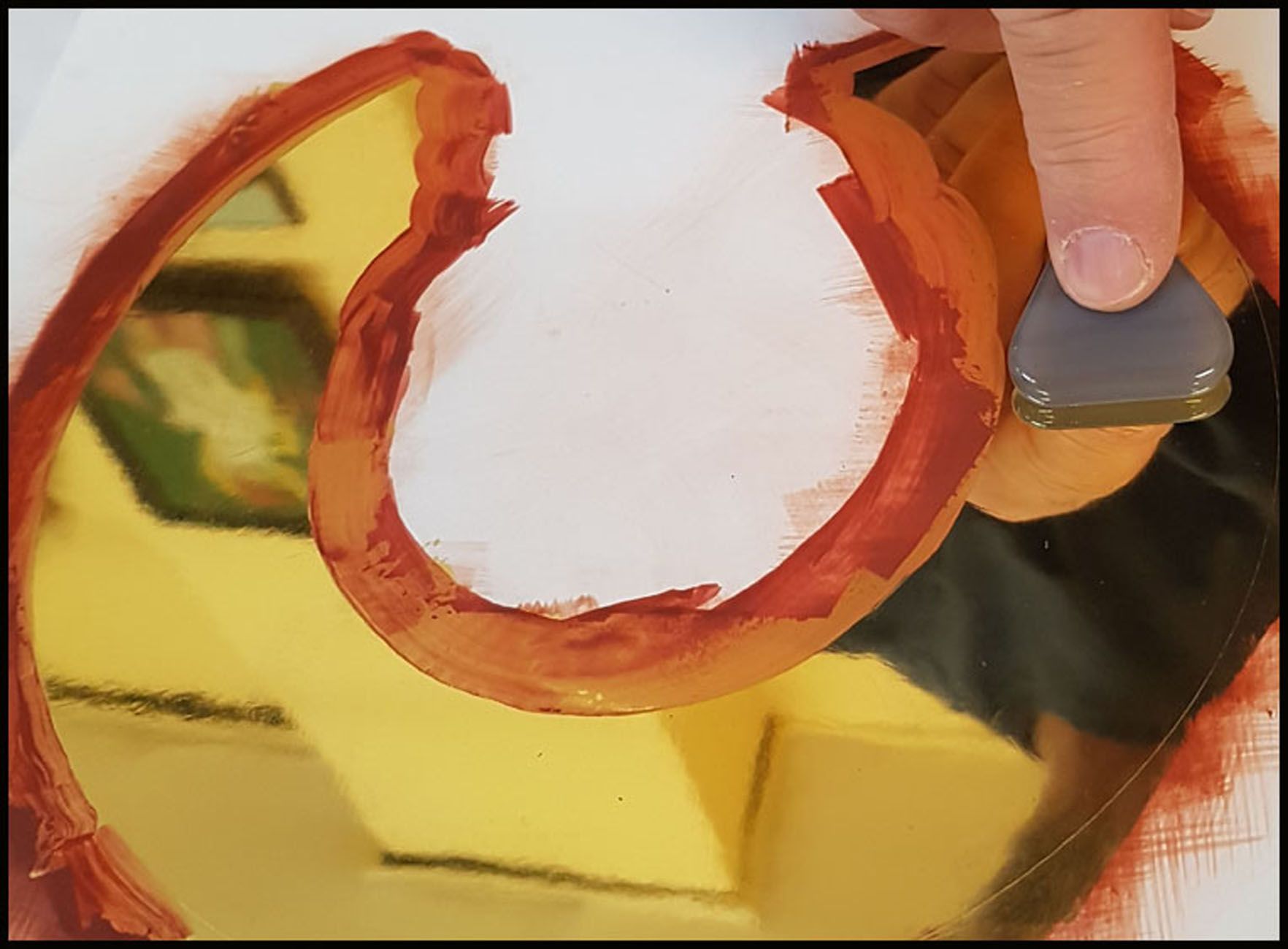 Los Angeles
Water gilding
This is a two-day gilding workshop. Water gilding is a traditional and highly skilled technique used for the gilding of icons. The gold is burnished with an agate stone which results in gold that shines like a mirror, obtaining a brilliant and very impressive effect.
Los Angeles
Icon painting
Join us on this six-day intensive icon painting course where we will captivate you in the art of the Byzantium painting technique. During the course we'll write (paint) the icon of Virgin Mary.
© Theodoros Papadopoulos. All rights reserved.