Upcoming Workshops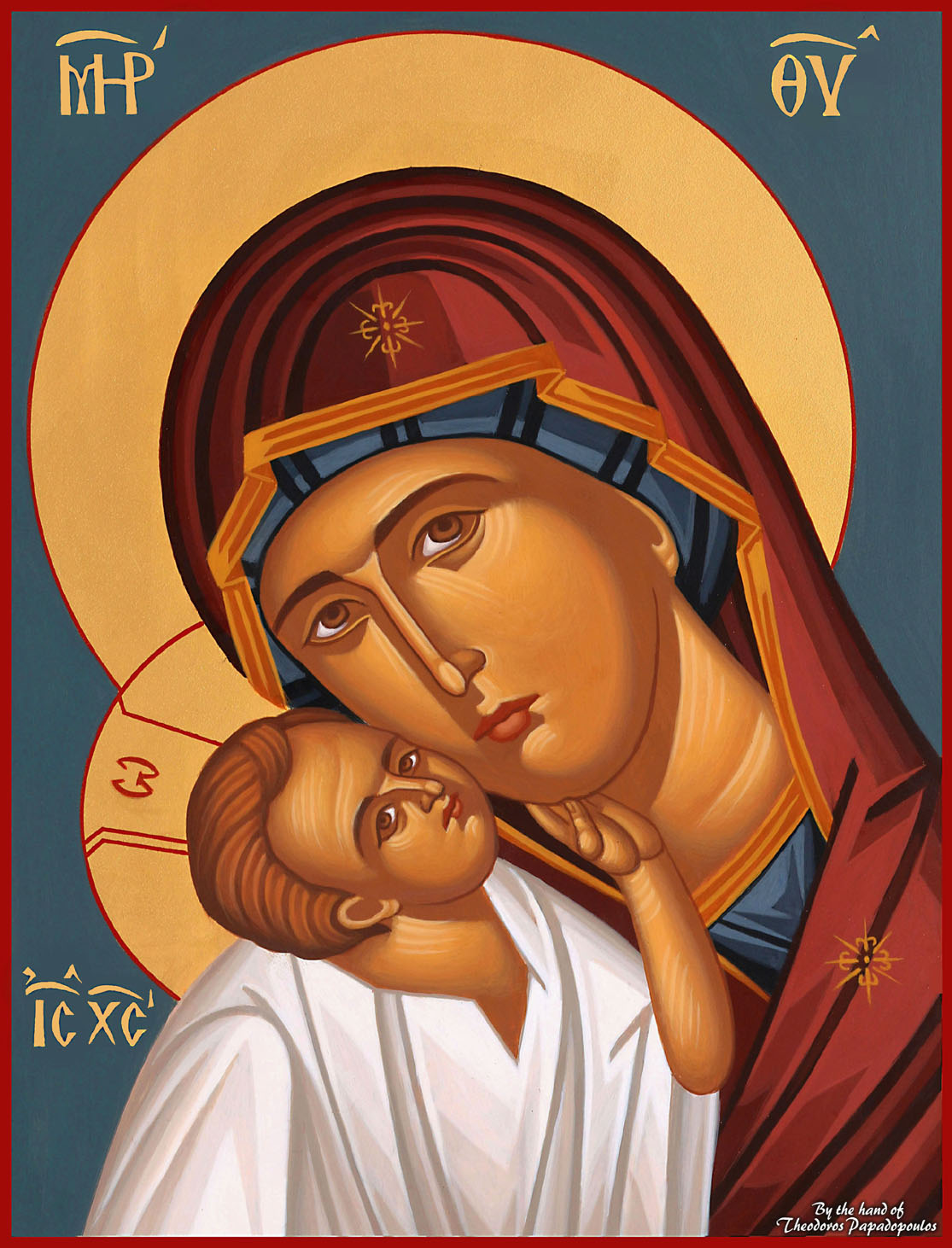 Greece, September 13-18, 2021
Icon Painting Workshop
Join us on this six-day intensive course where we will captivate you in the art of the Byzantium painting technique. During the course we'll write (paint) the icon of Virgin Mary.
If you want me to keep you updated on future workshops, as well as online iconography classes, please click here and sign up for my newsletter.
© Theodoros Papadopoulos. All rights reserved.