The water gilding workshop in LA is fully booked.
There are no more spots available for the gilding workshop.
You can register for the icon painting workshop in LA as there are still a spots available.


Water Gilding Workshop
Los Angeles
St. Gerard Majella Roman Catholic Church.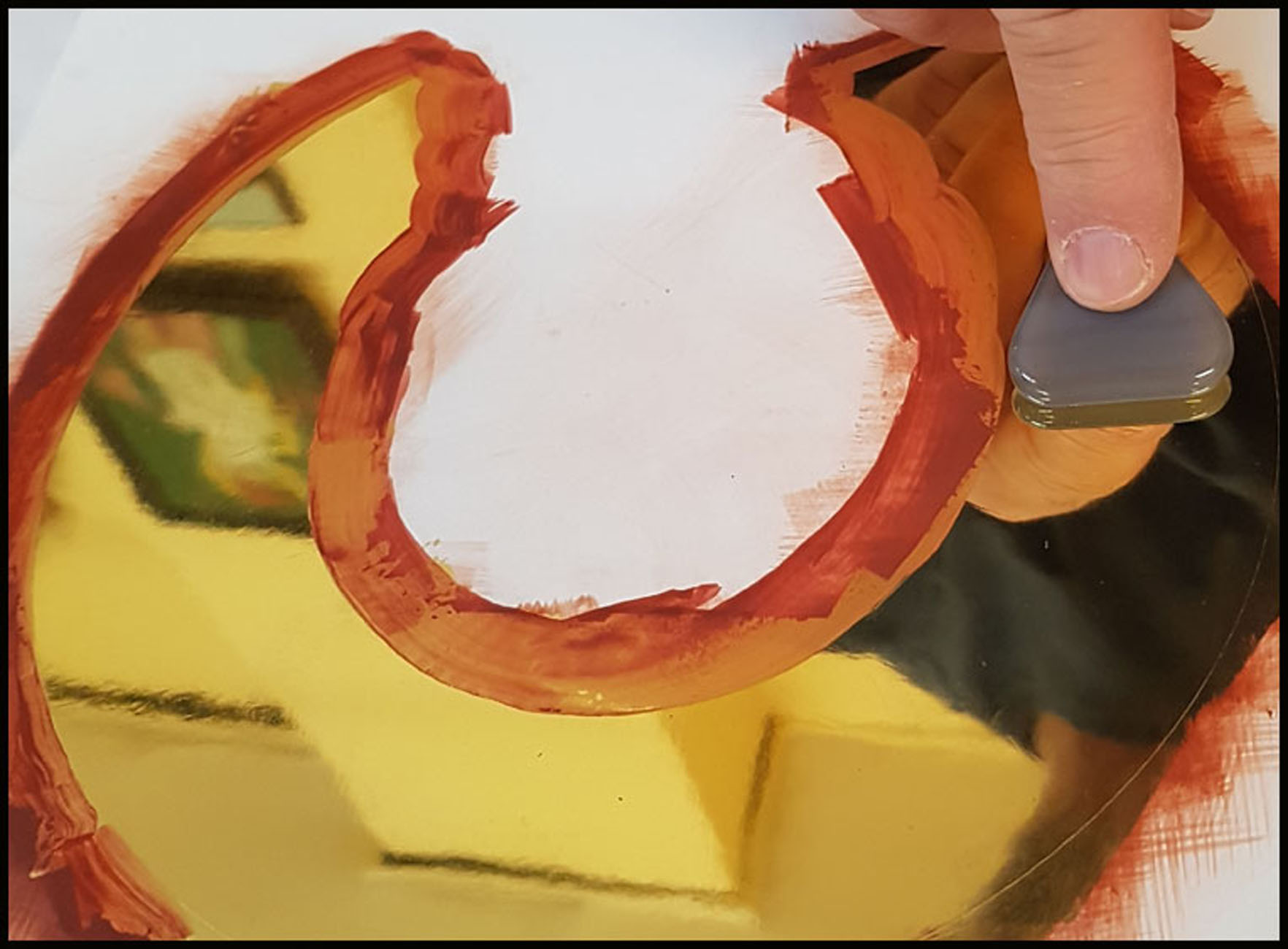 This is a separate optional two-day gilding workshop. Water gilding is a traditional and highly skilled technique used for the gilding of icons. During this workshop students will learn all the stages of water gilding technique using 23 carat gold leaf. Beginning with the preparation of the board which is done by applying linen then covering with many layers of gesso. The last stage of the process is applying the clay bole and finally burnishing the gold with an agate stone which results in gold that is smooth and shines like a mirror, obtaining a brilliant and very impressive effect.
Those students who participate in the water gilding workshop will practice the water gilding on the halo of the Virgin Mary icon, which is the icon that will be completed in the icon painting workshop immediately following the water gilding workshop.
Each student will practice the water gilding with any needed assistance given by the instructor, Theodoros Papadopoulos.
Course space for the water gilding workshop is limited. Please register early to guarantee your spot.
Instructor: Theodoros Papadopoulos
Location
St. Gerard Catholic Church
4439 Inglewood Blvd. Los Angeles, CA, 90066
Click here for Map & Directions.
Course fee: $290. The price includes all materials that will be used by the students.
Students participating in both icon painting (June 1 - 6) and water gilding workshop will pay only $240 for the gilding workshop.
Registration
Registration is required and course space is limited. Please register early to guarantee your spot.
A non-refundable deposit of $100 is required to reserve a place in this workshop.
The remaining balance is due upon arrival on May 29, 2020.

© Theodoros Papadopoulos. All rights reserved.